The Smith Sisters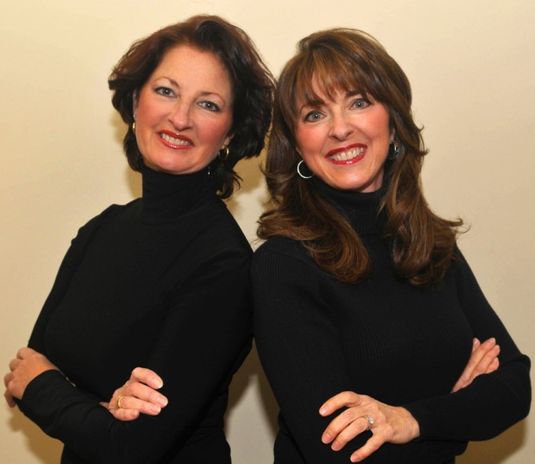 Photo by John Kirchner
For Upcoming shows go here:  UPCOMING SHOWS
From "All Music Guide": 
"The Smith Sisters attracted attention when their debut album, Bluebird, released in 1984, was produced by the late Merle Watson and featured guest appearances by top-ranked bluegrass pickers including Sam Bush, Mark O'Connor, Doc Watson, and T. Michael Coleman. But it was their octave-spanning vocal harmonies that truly showcased their musical strengths... Debi Smith and her younger sister Megan reflected country warmth and harmonious texture as The Smith Sisters. Debi, who has been a member of Four Bitchin' Babes since 1994, is equally skilled at acoustic guitar, bodhran, and piano, possessor of a three-octave vocal range, and wrote many of the duo's songs. Megan anchored the arrangements on electric bass and sang harmonies that blended naturally with her sister. The Smith Sisters issued five albums in the '80s and '90s, the aforementioned Bluebird in 1984 followed by Mockingbird (1986), Roadrunner (1989), I See the Moon (1991), and A Canary's Song (1993)."
Early Smith Sisters: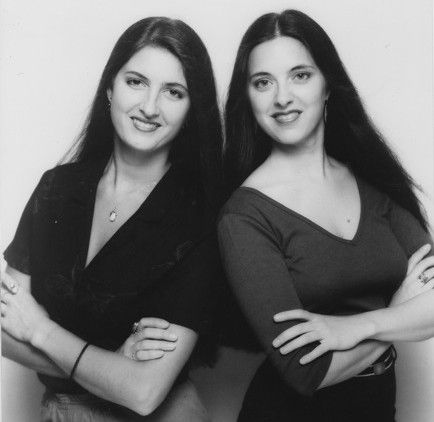 From an ad in the NACA program:"ordinary name, extraordinary sisters."  Photo by Gary Garrison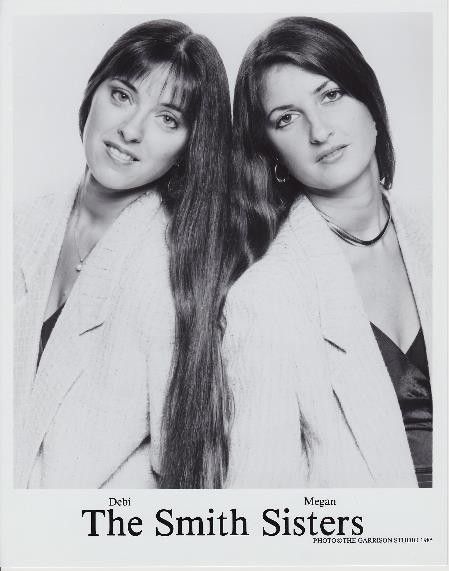 Photo by Garry Garrison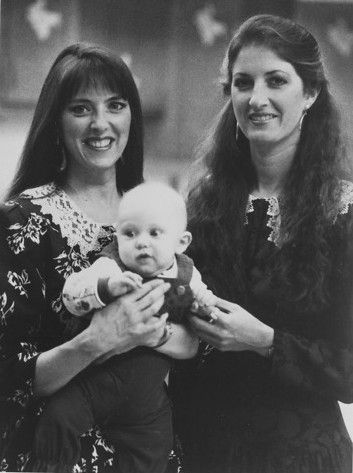 Merle Watson festival with Debi's son (now 26)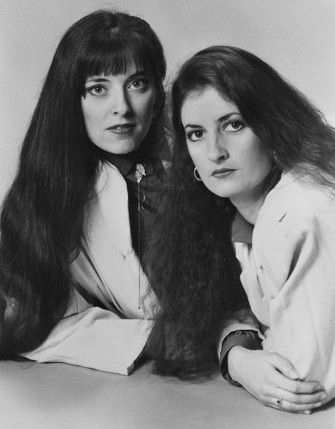 Photo by Gary Garrison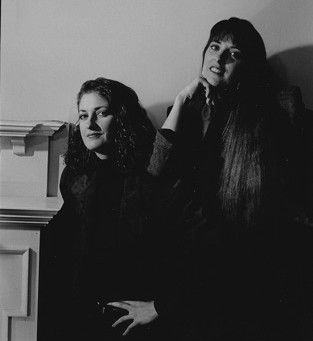 "Canary's Song" photo shoot. By Richard K. Robinson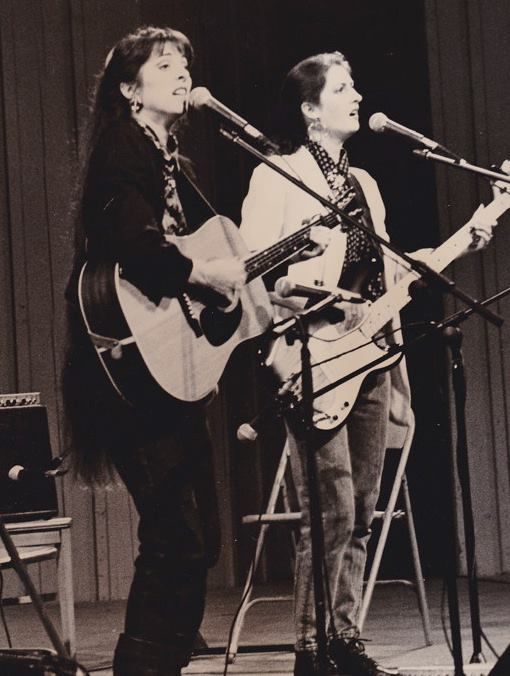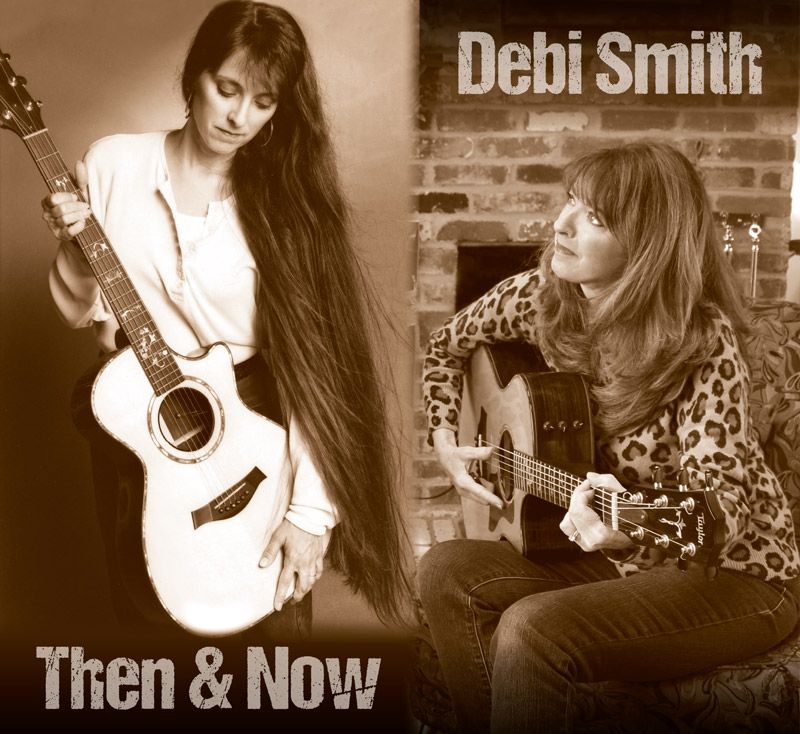 Download Debi's latest album THEN AND NOW! $9.99 
Order a CD and a FREE download of THEN AND NOW! $17.99+tax with FREE shipping!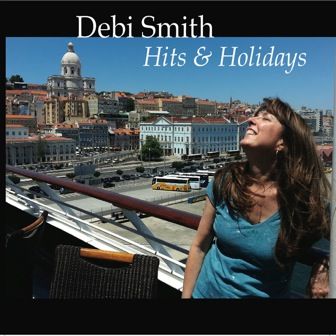 Hits and Holidays - a sampler of Debi's best music - available at Amazon and iTunes and on Debi's website HERE
*************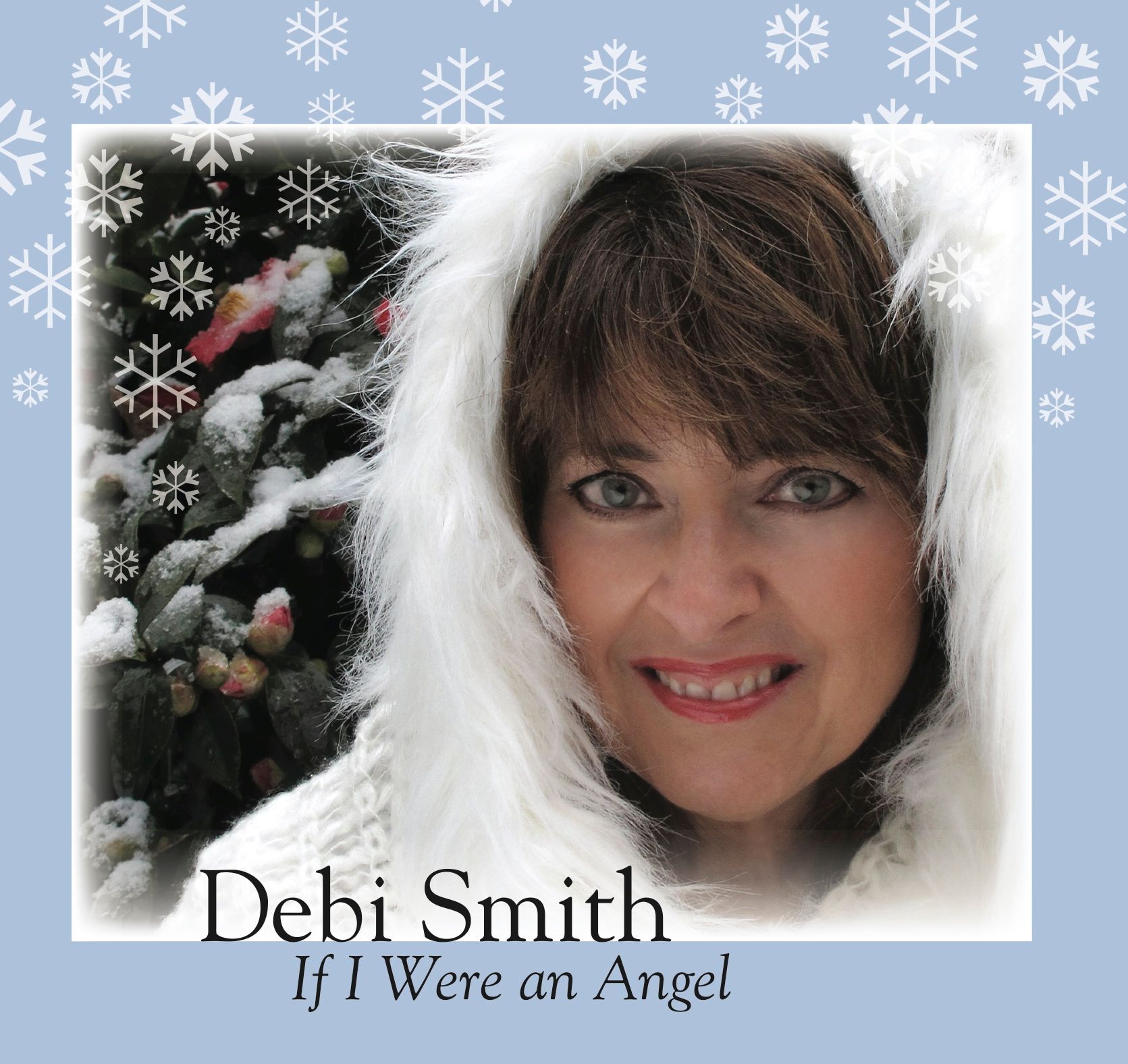 "If I Were an Angel" - Debi's holiday CD - picked as one of the year's best by The Washington Times - Available on Amazon and iTunes and on Debi's website HERE
*************************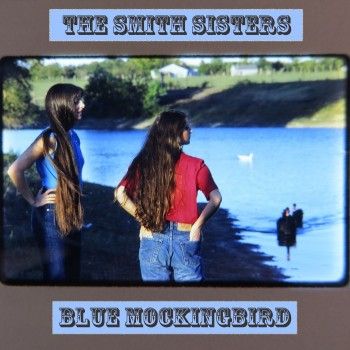 DOWNLOAD SMITH SISTERS EARLY MUSIC featuring Doc and Merle Watson, Mark O'Connor, Sam Bush and more! Bluebird, Mockingbird or Blue Mockingbird.  Debi will personally send you the files using WeTransfer. Contact:  Debi@DebiSmith.com
Debi's son Lee and his art: ARTISM
Debi's son Lee Jaworek is a talented young man with autism, who calls his art, "Artism."  To learn about Lee and his art, visit www.LeeJaworek.com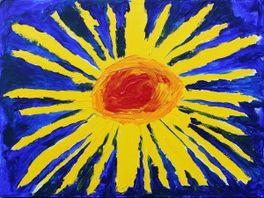 Sign up to be on Debi's email list:
Debi on Facebook, YouTube & Twitter