Look Up at the Hawks
A Nebraska dustbowl diary collaboration of three generations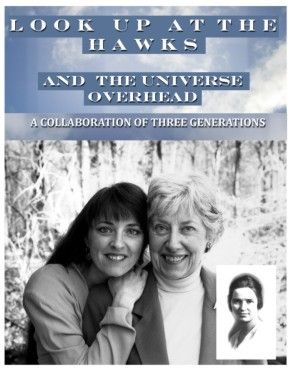 Regarding "Look Up at the Hawks", from Vivian Douglas Smith:
Ruth Morgan Smith was my mother-in-law. Unknown to her family, during the 1930's and through the mid-1940's, Ruth was jotting down her thoughts and feelings about those harsh times as she lived them with her family on their farm in Bostwick, Nebraska.  She gave those writings to me in 1972, and during the next seven years, I edited and arranged them.

Ruth was the eleventh of twelve children born to Leonidas Taylor Morgan and his wife, Mary Elizabeth Harvey Morgan, who had homesteaded in a covered wagon to the plains of Kansas in 1877.  Ruth was born in 1894, after their move across the border line into Nebraska.

Because Ruth had such great admiration for her pioneering mother, I chose to unify her writings from the 30's in the form of letters to – conversations with – her mother.  There were several actual letters; Mary Elizabeth and Leonidas had moved to Michigan in the 1920's to live with three of Ruth's sisters.

My husband, David, helped me with the chronological arrangement, and other family members also helped me fill in details where needed.  Our daughter, Debi Smith, a professional singer, saw a new picture of her grandmother when she read what Ruth had written, and set some of her grandmother's words to music.

Ruth's story, by then involving three generations, was presented as a program at the Smithsonian's National Portrait Gallery and toured the Midwest in 1982.
Forty years  have passed since Ruth Morgan Smith gave me her writings and asked me to "Do something with these, Vivian."  What happened to those writings since then is something of a story in itself and one that neither she or I could have planned or imagined.  
She had trusted me with her very personal responses to a troubled place and time in our country's history, and the challenge was a little frightening. She was writing, not through the haze of nostalgia, but in the midst of the events themselves.  The very thing that gave her writings such freshness and immediacy was also what made them so difficult to arrange.  She had written randomly, as the events were happening, on the backs of Department of Agriculture envelopes, torn scraps of paper, a spiral journal, whatever happened to be available at the moment. I noticed several pages were addressed as letters to her mother, who so obviously served as a role model for Ruth, and I decided this might be the thread to bind them together. 
Our initial intention was simply to have a story to pass along to the family, and I gave  it to our daughter, Debi, to read.   Our children had known their grandmother through our visits to Nebraska, but primarily during her later years.  Suddenly Debi had a different picture of her grandmother, as a young, vital woman stepped from the typewritten pages.  As a singer/songwriter, Debi responded in the way that seemed natural to her, by writing songs based on her grandmother's words.
When Dave and I attended a series called "Portraits in Motion" at the Smithsonian's National Portrait Gallery, I wondered if it might be a setting appropriate for "Look Up at the  Hawks," so I contacted Ken Yellis, the Gallery's Director of Education.  He decided to take a chance on these unknowns, and booked us as part of the Gallery's "Look Back at the FDR Years" in February, 1982.
Fortune smiled on Ruth's story once again. Richard Harrington gave the program a nice mention in the "Washington Post," and the weather in February was good that winter.  It seemed that every displaced Nebraskan in the D.C. area came out, and two extra performances were added, all with standing room only. 
"Hawks" was given another boost when National Public Radio's "All Things Considered" gave it coverage, followed by an interview with Susan Stamberg.  There was another on "Radio Smithsonian," and one with Ken Bader on "Voice of America."  What joy to have friends in Africa and India say they had heard the program.
The Nebraska State Historical Society lent us much encouragement, and while in Lincoln, Nebraska Educational Television did a half hour special on our program, produced by Gary Hochman.  Our thanks, too, to all those Midwesterners who attended our performances and shared with us their memories so similar to Ruth's.
Unfortunately, Ruth Morgan Smith died, a victim of Alzheimer's, in 1978.  We like to think that she would have been as pleased and amazed as we were that all this had fallen into place, and that her words from those Nebraska prairies had been heard around the world.
Why now?  Why have we come back to this?  Today's world in many ways faces challenges similar to those of Ruth's in the 1930's, making her story perhaps more relevant than ever.  Computer technology and self-publishing have made strides since the early 80's, so Debi has taken to her keyboard and declared, "Mom!  It's time!  We've got to do this."  Without Debi's urging and hard work, this book would not, even now, have happened.
Thank you to all, named and unnamed, who helped "Look Up at the Hawks" along the way.  Here, forty years later, is Ruth Morgan Smith's story, finally, in print.
REVIEWS:
Susan Stamberg (NPR):  "It's interesting Ruth Morgan Smith's tone is never one of great frustration, or anger, yet her life was tough... what is that experience in Nebraska, of lying down and looking up at the hawks, circling?"
Vivian Smith:  "There's this feeling of the vastness of everything, you feel very close to nature, and that's where Ruth drew a lot of strength..."
--National Public Radio, "All Things Considered"
"...The direct route Ruth's plain speech plainly spoken takes to our feelings is overwhelming and wonderful..."
--Kenneth Yellis, past Curator of Education, National Portrait Gallery, Smithsonian Institution
"...a personal journal of Ruth's life on the Nebraska plains in the 30's... 'Look Up at the Hawks' is connected through the talents of three generations..."
--The Washington Post
"...Ruth Smith was a hard-working, big-hearted Nebraska farmwoman.  Many of Ruth Smith's eighty-four years were hard ones, particularly in the 1930's, when drought, dust storms and floods devastated her home and land.  But she survived each setback with undiminished faith and good cheer.  Ruth's story -- in her own words -- forms the basis of a fascinating story that combines  the talents of three generations of the Smith family.
--Voice of America radio
$11.99 + shipping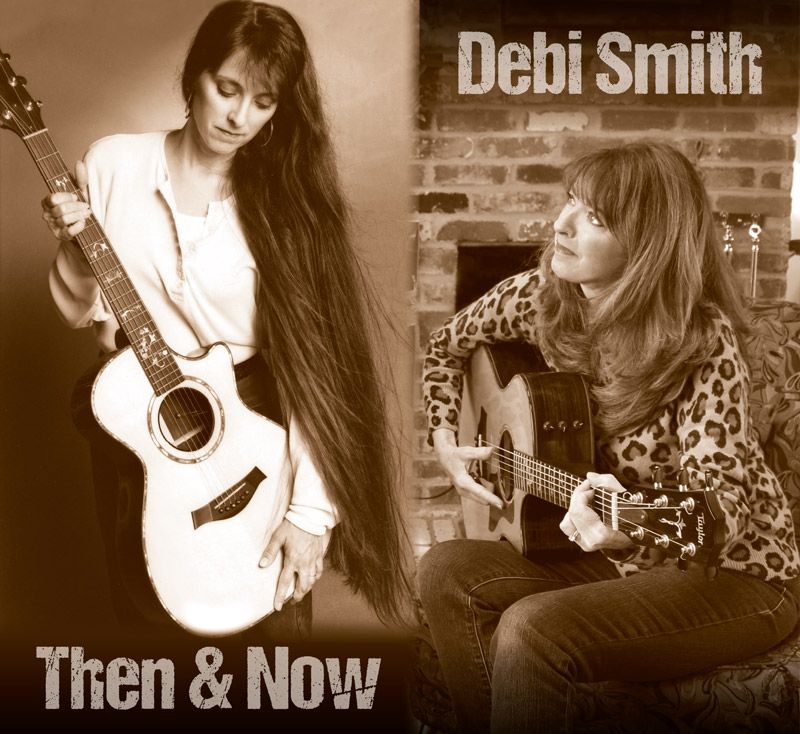 Download Debi's latest album THEN AND NOW! $9.99 
Order a CD and a FREE download of THEN AND NOW! $17.99+tax with FREE shipping!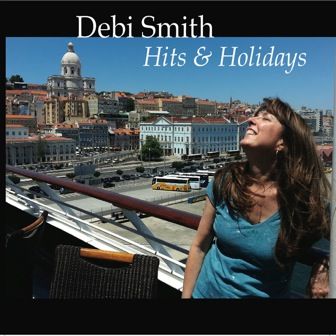 Hits and Holidays - a sampler of Debi's best music - available at Amazon and iTunes and on Debi's website HERE
*************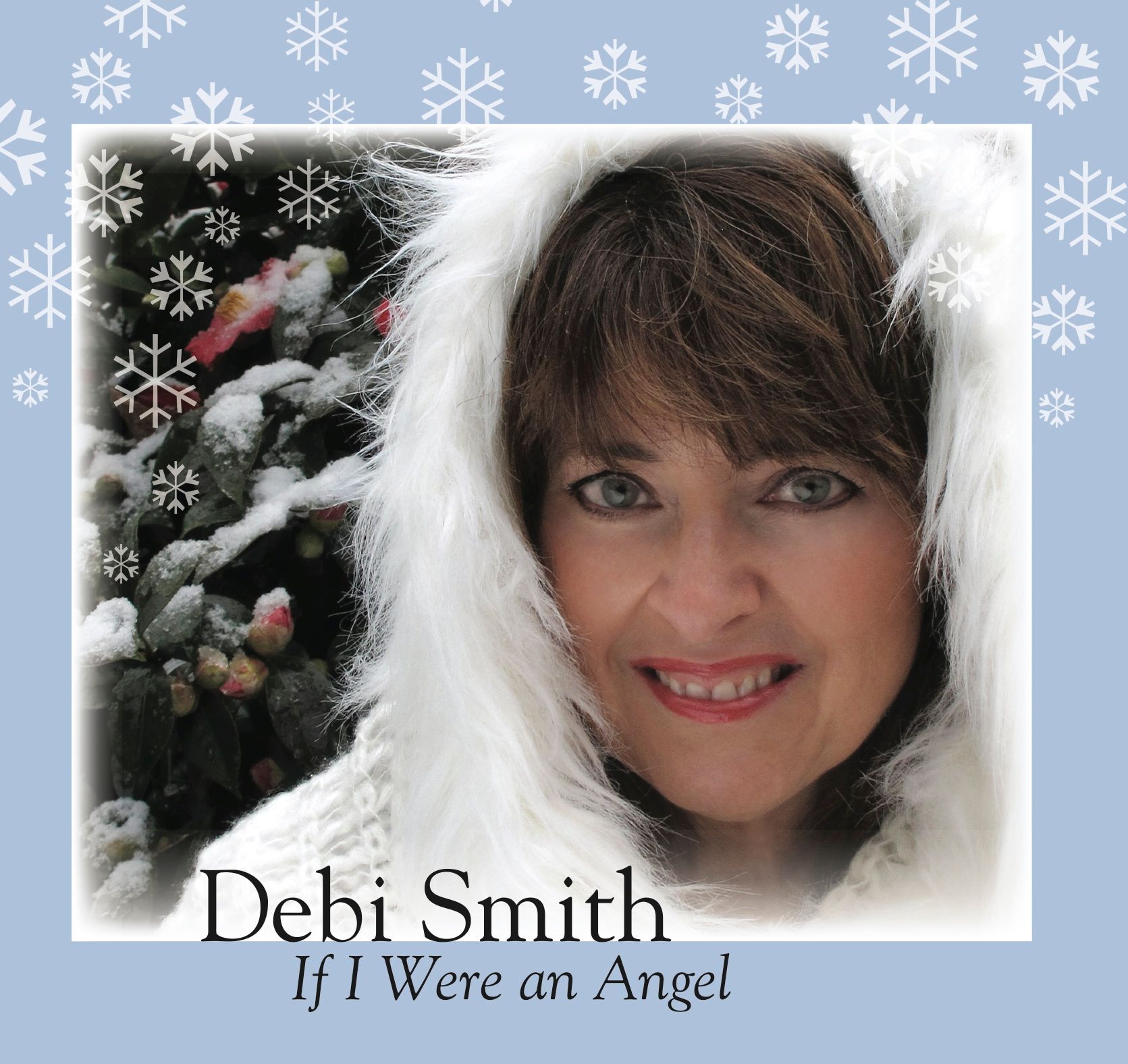 "If I Were an Angel" - Debi's holiday CD - picked as one of the year's best by The Washington Times - Available on Amazon and iTunes and on Debi's website HERE
*************************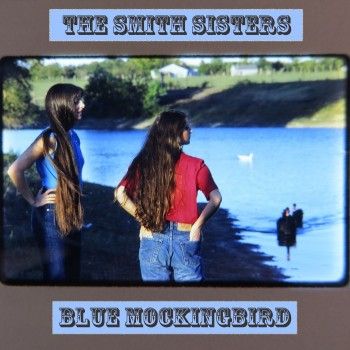 DOWNLOAD SMITH SISTERS EARLY MUSIC featuring Doc and Merle Watson, Mark O'Connor, Sam Bush and more! Bluebird, Mockingbird or Blue Mockingbird.  Debi will personally send you the files using WeTransfer. Contact:  Debi@DebiSmith.com
Debi's son Lee and his art: ARTISM
Debi's son Lee Jaworek is a talented young man with autism, who calls his art, "Artism."  To learn about Lee and his art, visit www.LeeJaworek.com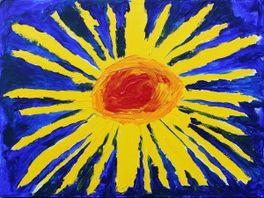 Sign up to be on Debi's email list:
Debi on Facebook, YouTube & Twitter