For theatre presenters, club presenters, and press, please contact Debi@DebiSmith.com for further marketing tools.  High definition photos below.
Booking and general info please contact:  
Michael Jaworek/Everyman Productions, Michael@Birchmere.com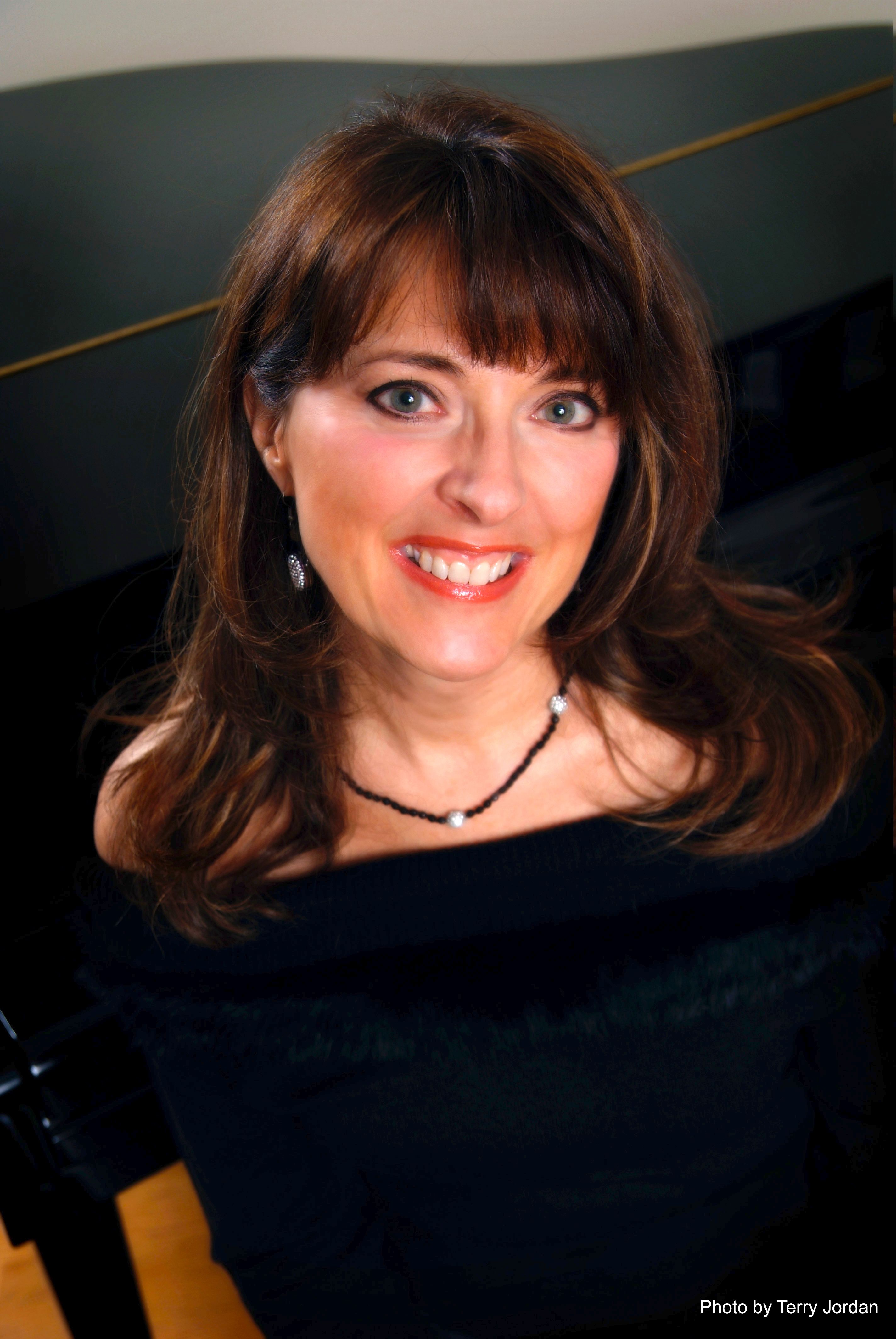 Photo by Terry Jordan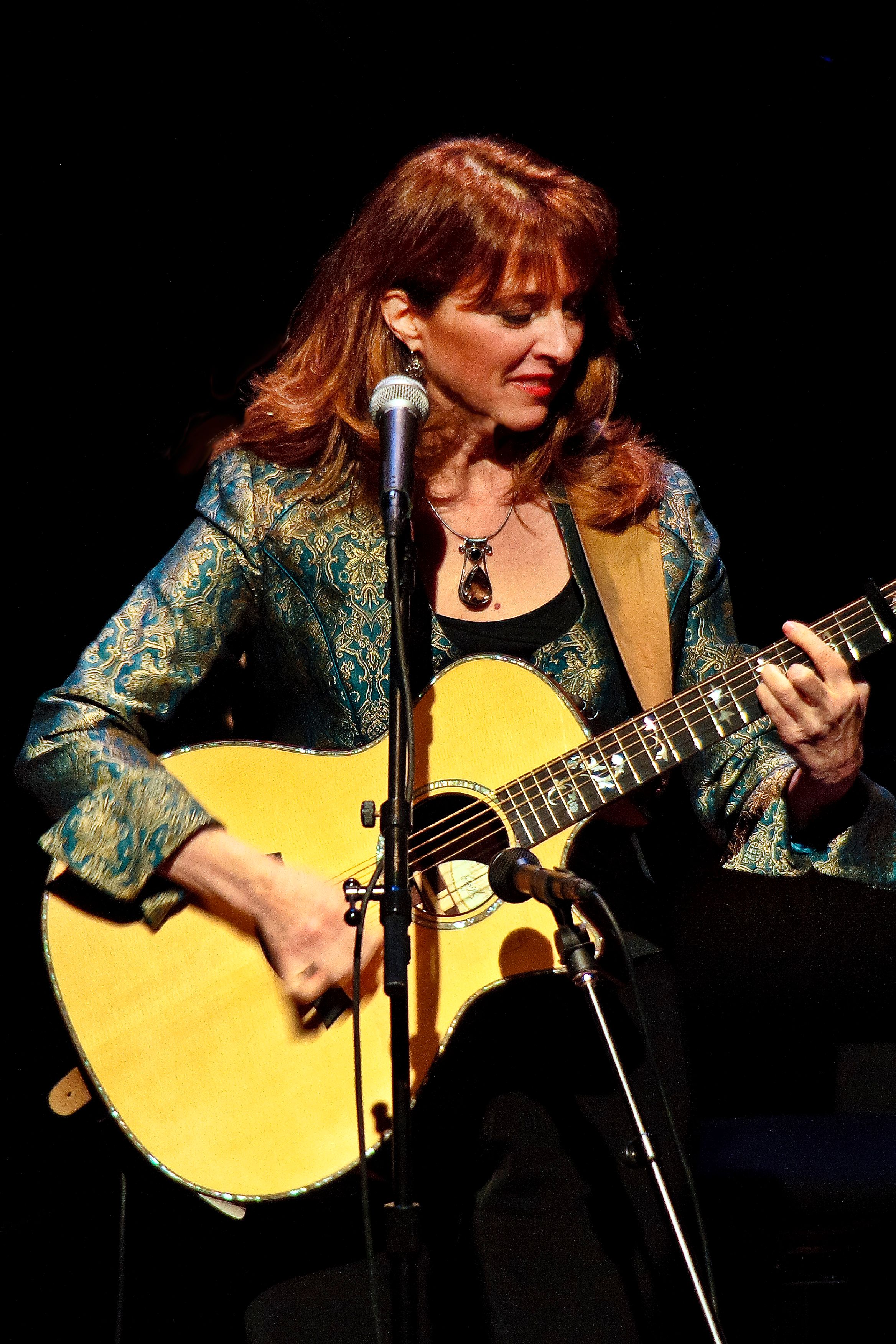 Photo by James DeCamp
Photo from "If I Were An Angel" album: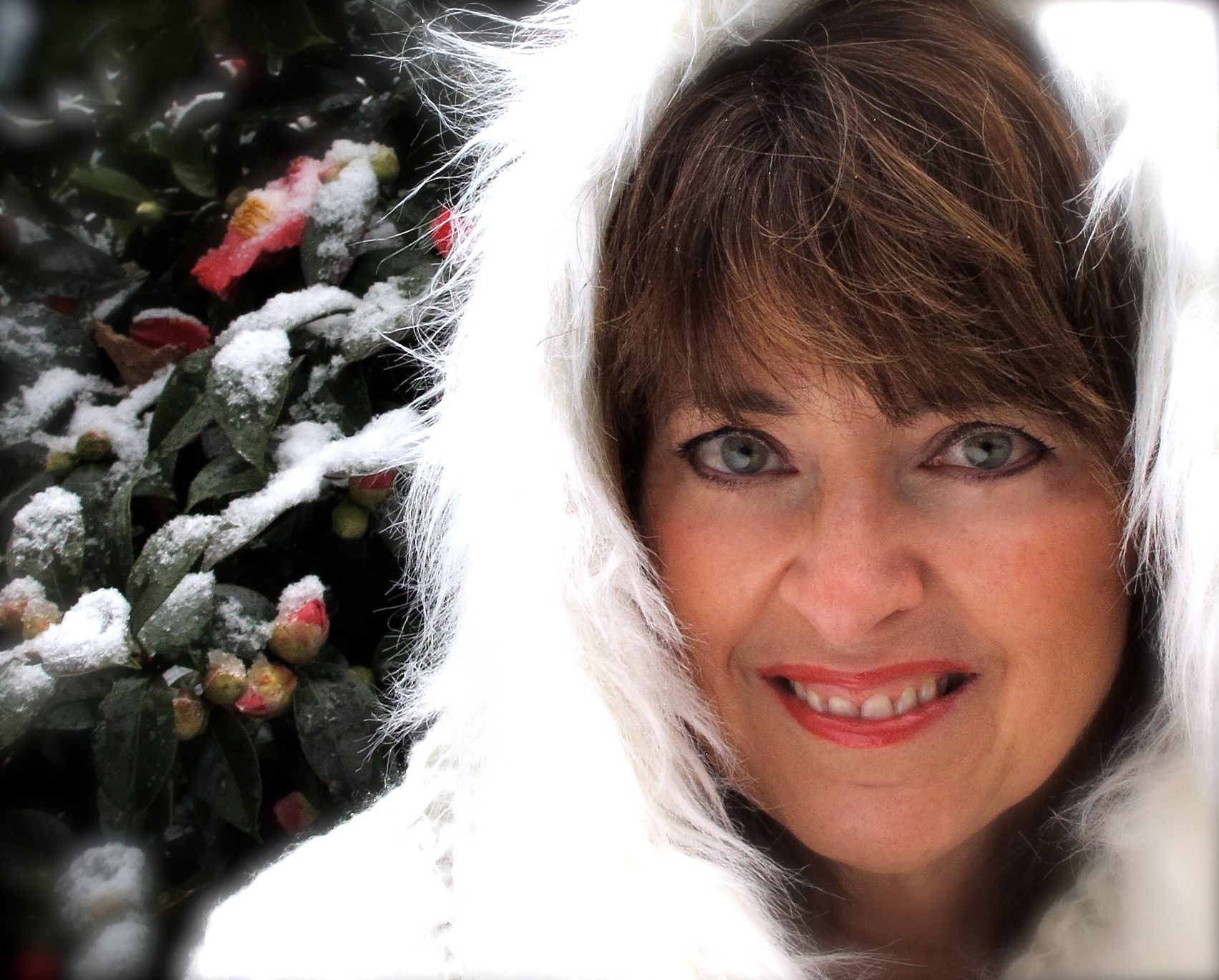 Photo by Michael Lindquist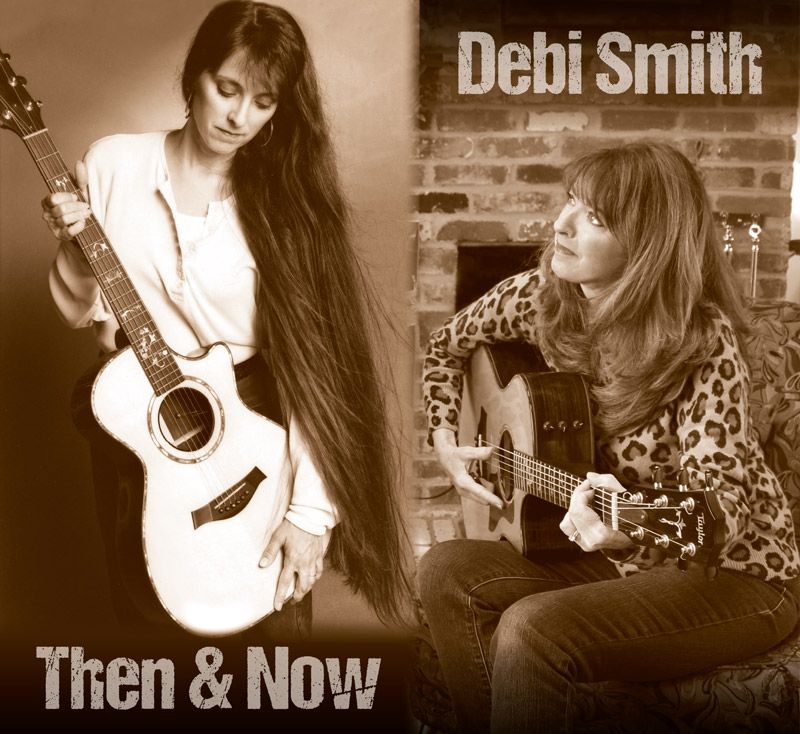 Download Debi's latest album THEN AND NOW! $9.99 
Order a CD and a FREE download of THEN AND NOW! $17.99+tax with FREE shipping!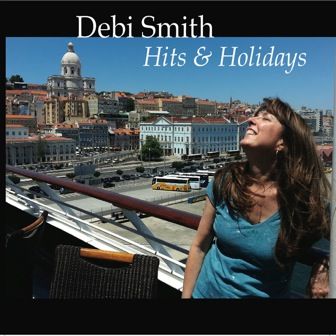 Hits and Holidays - a sampler of Debi's best music - available at Amazon and iTunes and on Debi's website HERE
*************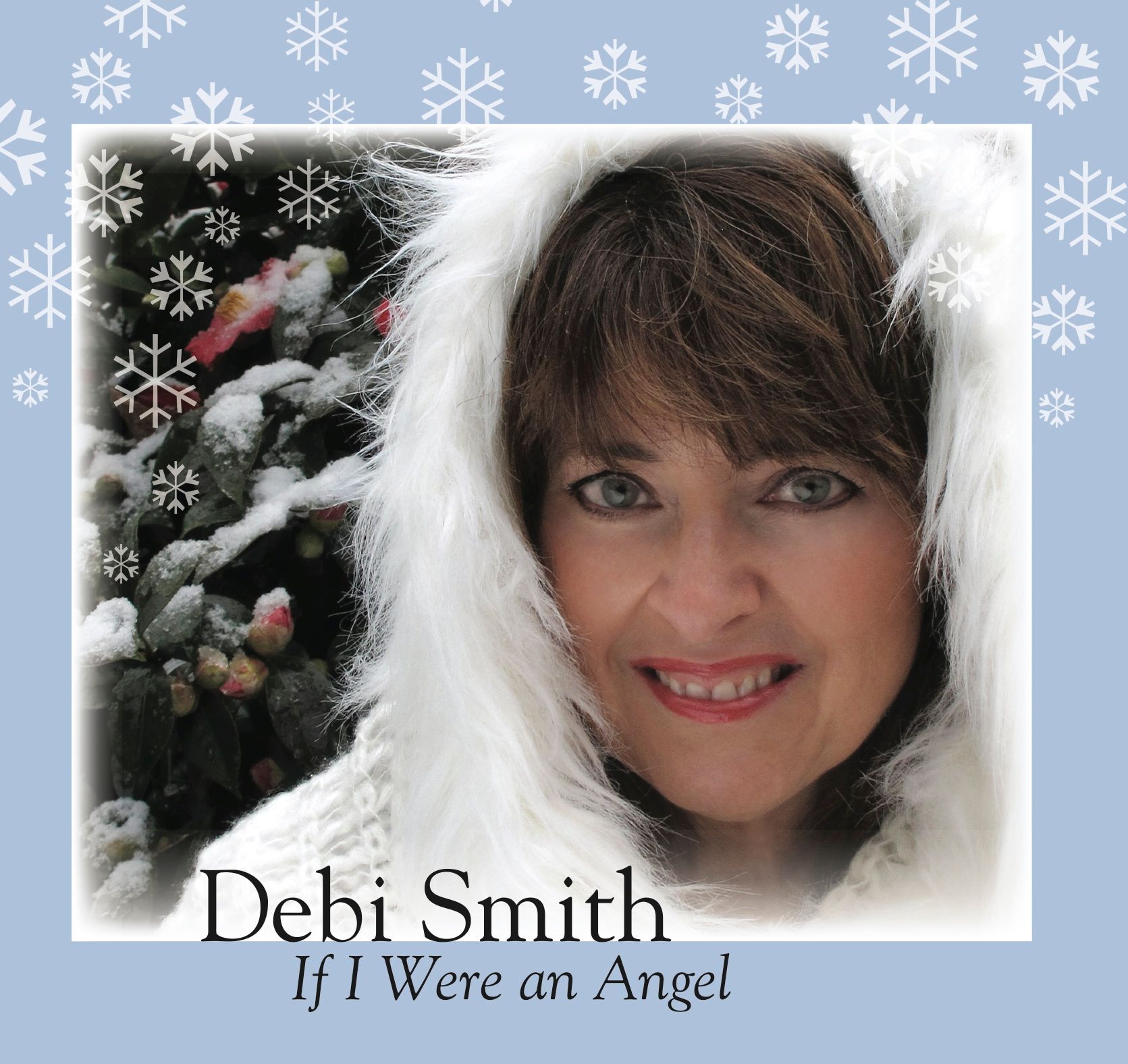 "If I Were an Angel" - Debi's holiday CD - picked as one of the year's best by The Washington Times - Available on Amazon and iTunes and on Debi's website HERE
*************************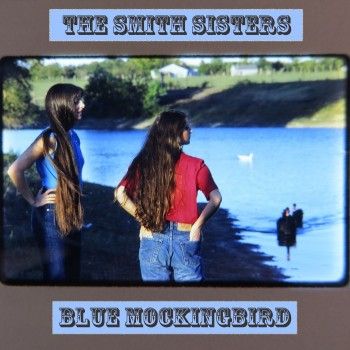 DOWNLOAD SMITH SISTERS EARLY MUSIC featuring Doc and Merle Watson, Mark O'Connor, Sam Bush and more! Bluebird, Mockingbird or Blue Mockingbird.  Debi will personally send you the files using WeTransfer. Contact:  Debi@DebiSmith.com
Debi's son Lee and his art: ARTISM
Debi's son Lee Jaworek is a talented young man with autism, who calls his art, "Artism."  To learn about Lee and his art, visit www.LeeJaworek.com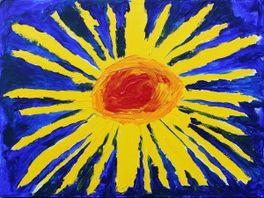 Sign up to be on Debi's email list:
Debi on Facebook, YouTube & Twitter